When Art Meet Hospitality
Hospitality is our profession
Tzefania Apartments Hotel is one of the first hotels in Jerusalem. The hotel was built in 1930 by the Giladis, a couple of Persian origin, and the second generation of the family in the Holy city, which came to Israel for love of Zion, leaving behind all their property.
The Hotel stands out among the other houses in the neighborhood, and it is immediately evident that 4 Tzefania is not like another ordinary hotel. All 18 rooms were designed differently from one another, all the rooms are totally renovated with 19th-century furniture, parquet floors and a chandelier in the middle of the room. The goal is that when the guest enters the hotel, he'sll feel the original Jerusalem combined with the new, the authentic and the conservative, where anyone will feel at home.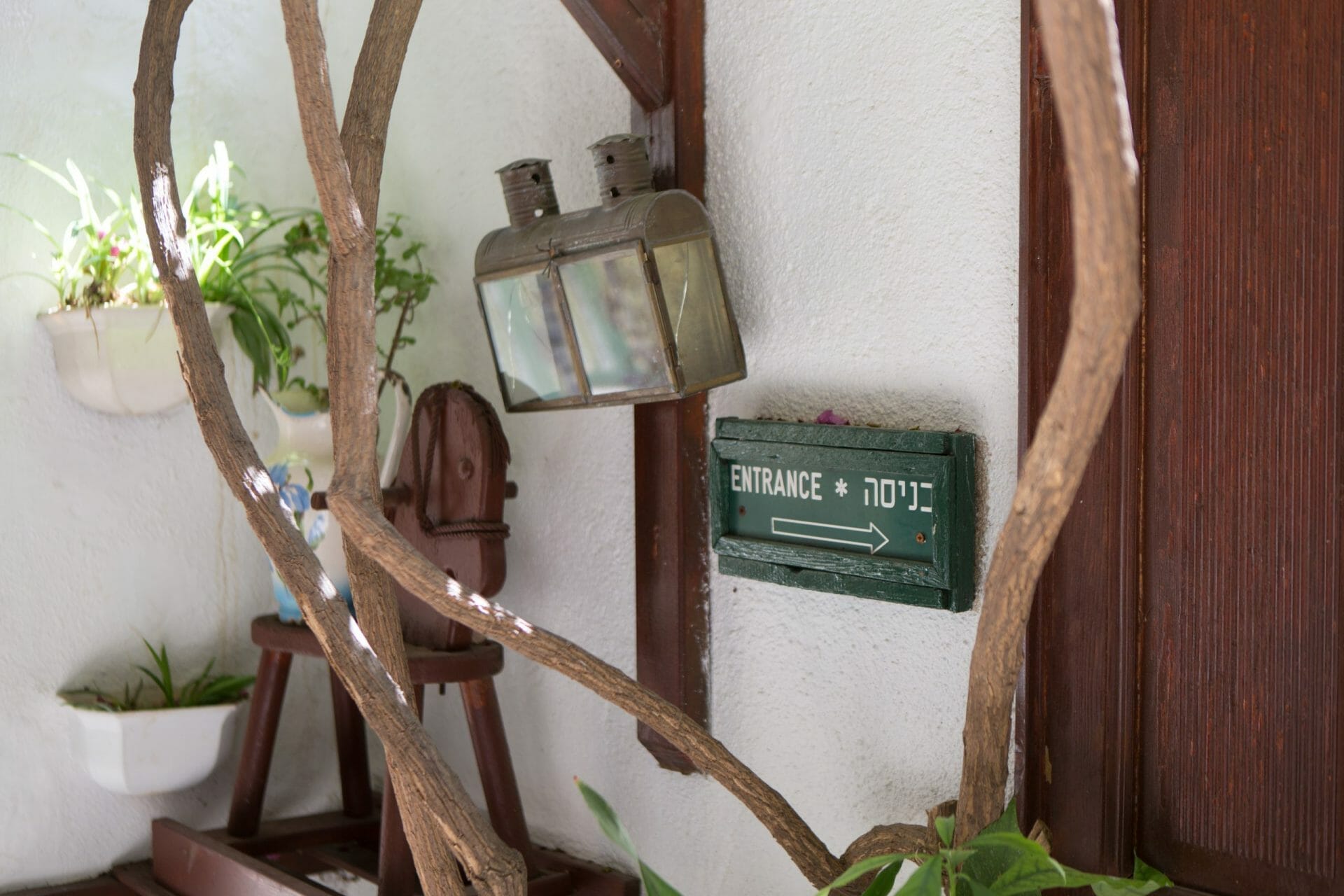 Like people, each of our apartments is different and has its own style.
Small Groups from abroad are the main clientele, who want to celebrate private and unique, outstanding and different events, at which the hotel excels – with the personal treatment, the embrace of every guest and the ability to meet every wish or requirement.
Thousands of pages have been written about Jerusalem and are still too few to contain its beauty and holiness. Jerusalem is a place that can be spent years
 and not exhausted.
 The Old City with its alleys, the City of David, the Jewish Quarter, Ein Kerem, the Mahane Yehuda Market and more constitute only a small part of the marble the city has to offer.